what we do
Belief

We believe in a life filled with passion. Career is built around what you love doing. Success is tangible, accumulating wealth and accolades. Giving back, becomes a new passion.

At POD, we believe everybody is destined to achieve success if one chooses to follow passion, with a goal that is genuine. We will be partnering with clients in sports, performance & arts, and entrepreneurial businesses, to advocate a life in pursuit of your passion, and to invest in opportunities that lead to creating new essentials.

Service

We believe the foundation of success is built by building a brand, seeking tangible results, and giving back. POD will provide our clients with customized strategies in areas of "Branding", "Wealth", and "Giving", supported by our team of global professionals.

wealth
Clients' financial needs are diverse and may vary during the course of their life. We look to provide stability for our clients by offering broad perspectives on wealth creation opportunities and provide administrative support for seamless execution. Our experienced financial professionals will serve as loyal lifetime advisor to our clients.
※POD Wealth Management, Inc., an affiliate of POD Corporation, is currently applying for the registration of Financial Instruments Intermediary Service Provider ("Kinyushouhinchuukaigyousha").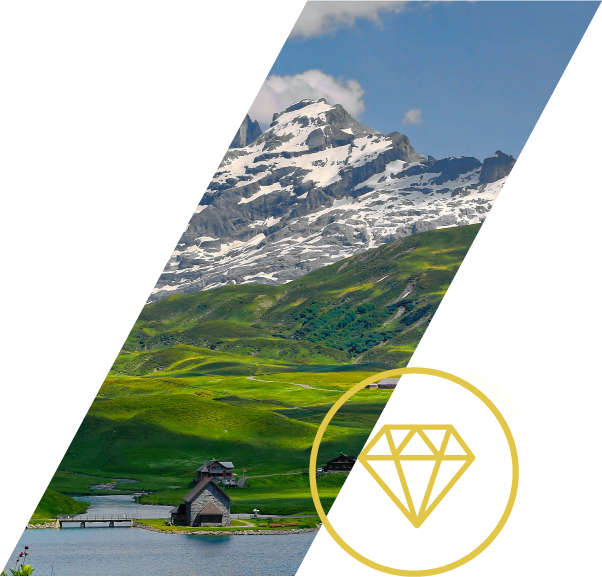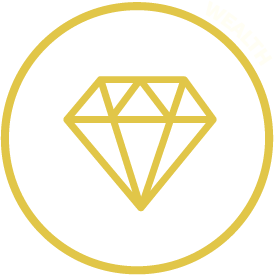 giving
We are uniquely networked with high profile clients in the field of sports, performance & arts, and entrepreneurial businesses. Together with our clients, we will actively engage in social activities to give back to those in need. We will invest to produce original social content, engage with other active social stakeholders, and solicit sponsorships.